[ homepage of ryo-sato, photo-5 ]

ƒTƒg[í'à(ƒSƒŒƒ"ƒjƒƒ[)'ÍCO2'̍팸'ɍvŒ£'µ'Ä'¢'Ü'·B
Sato Squadron(five cats) is contributing to the CO2 reduction.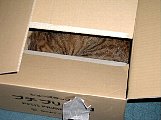 " "ü'è–º:a girl brought up very carefully=Nyaa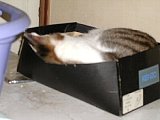 in a box=Sakura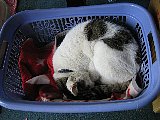 in a basket=Tomato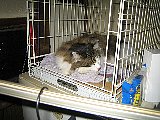 in a cage=Biwa
in a wastebasket=Himawari

They keep sleeping, Save the Earth.
ryo-sato is a member of Team-6%.

previous back next

Copyright &copy 2006 ryo-sato, All Rights Reserved.